Reviews
223
Of 261 respondents, 223 left a review
Recent reviews
---
I was extremely impressed with their work and the follow-up after the project was finished.
They are very reliable. They stand up for their products and their workmanship. I have experienced that if something is not 100% complete, then they will fix it to make it so.
I would highly recommend Freeman Exteriors. They were very professional and they did a great job.
From the start to the finish Freeman Exteriors were polite, prompt, and professional. The bid was complete and easy to understand. We needed to delay the start of the project and Freeman was able to change their schedule to fit ours. The workers were quick and carefully cleaned up all the debris. There have been three big rains since the the roof went on and no leaks are apparent. Jim Pentrod, the Freeman representative, was thorough in explaining each step of the process. A new roof is an expensive home improvement. Get several bids and read the reviews.
They did a good job, were quick and I am satisfied.
It was excellent work on the expensive side.
They are excellent at what they do. I was very pleased with what they did. The cleanup and everything was fantastic.
I had a good experience with them.
I had no problem with Freeman General Contracting. In fact, they completed my project earlier than the appointment date. Everything was fine. It works! They were here, did it, then left.
I was very happy with Freeman General Contracting. Our roof is beautiful and the customer service was always great. We loved working with everyone and we would definitely recommend them.
They did a good job and I would use them again in the future.
I was very pleased with the roof and gutters and would recommend them to anyone.
I am more than pleased with their work and the gentlemen that came to my house were real gentlemen. They found a difference when they first gave me an estimate and told me some work didn't need to be done and took about $700 off the quote. I appreciate the fact that they are very honest and they do good work!
Freeman General Contracting did a fantastic job.
The guys were great. They were on it and got it done.
They were incredibly professional, and had all the proper equipment. The materials were high quality, and safety was their number on concern.
I thought the entire experience was very comfortable and moved quickly. I was quite impressed with the entire process.
They were just super. Very very good at everything! I can't tell you good enough things.
They were very professional, help all the way through, they were easy to deal with, and it was an easy project.
I really enjoyed everyone and they did a great job!
I will not recommend them, won't happen.
Our son has a pending contract with them.
We discovered things after everything was done and contact was unsettling.
I was very impressed. I would use them again.
Nearby contractors
---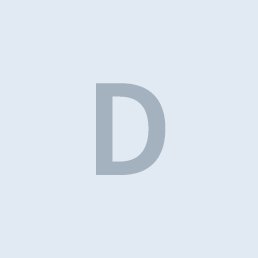 Design A Deck Inc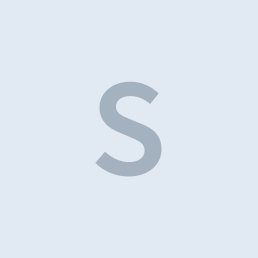 ServPro of Vigo County
View all
Reviews of nearby contractors
---
Nearby answers
---
What should I use to fill a gap where the metal face of the wood burning fireplace meets?
I agree with Jared. You will need a high temp sealant.
I live in Florida and love spending time on my patio, but hate dealing with mosquitoes. Any creative ideas for screening in my porch?
I second the suggestion for the Eze Breeze panels. Great product and our clients love them! Here are a few pictures of a nice porch we completed a few years ago using this product.