Reviews
12
Of 13 respondents, 12 left a review
Recent reviews
---
Ruined the back of my house by staing the siding in streaks
Thanks Quinn for getting my roof done so quickly and then pressure washing the house. You and your crew did an amazing job!
Some of these questions are difficult to answer as it will take a number of months to see if the moss on the roof has been eliminated. However, Eco pro has guaranteed us that they will come back again if the roof is not clean to our satisfaction.
Additional comments
The owner of the company is a very good and honest person.
Additional comments
The Eco Pro team was excellent to deal with, the came on time and on budget. No surprises,would highly recommend them to other customers.
Additional comments
Reviews of nearby contractors
---
Nearby answers
---
I need help on how to fix this.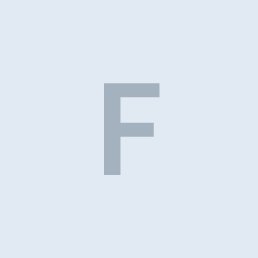 Feb 11, 2019
Search for a door protection kick plate. This will cover current damage and protect for any future...
What should I know about installing a Rumford fireplace?

Jun 13, 2014
I have Rumford fireplaces in my antique house. When we had an addition built in 1998 we added another one. My advice would be to fine an experienced mason who has built these before and check with t ...
read more