If you get it in writing that your roof installation will not be too heavy for the frame of your home, and a few months later your roof is sinking and the frame is cracking, is the roofer responsible?
Nov 29, 2016
In twenty years it only came up once. It was an old house and the owner knew it was substandard. It is taken for granted by most people that a house was built to code and still in sound condition. It ...
read more
I am considering placing a pool in my back yard. What should I know before i begin this process?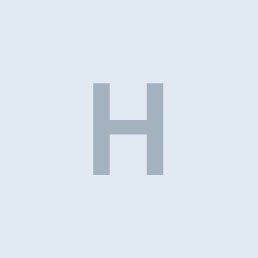 Aug 14, 2014
You should decide if you want above ground or in-ground.  If you decide to go with in-ground, you should do some research on vinyl liner compared with concrete.  :-)  Good Luck!