How important is ventilation if my roof and house is 30 years old and has just a little sweating in the rafters?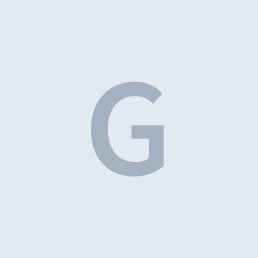 Sep 20, 2018
Thanks for the valuable information.
I recently had a company come to clean my ducts and they suggested a uv light be installed before the ducts were cleaned. Is this worth the money?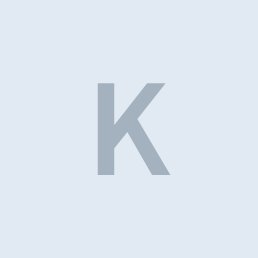 May 29, 2014
Yes, for mold prevention.