Reviews
11
Of 11 respondents, 11 left a review
Recent reviews
---
I will be contacting Sarah very shortly about some additional work I want to have done. If anyone ask me who did the upgrades at my home I will definitely and proudly let them know Southern Home Solutions. Justin Jones was also a pleasure to work with.
Additional comments
We will be using Southern Home Solutions for our next project.
Nearby contractors
---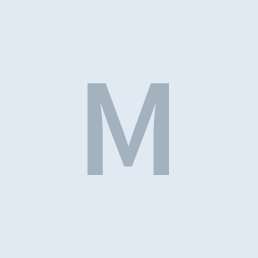 MAINSAIL Design and Construction
View all
Reviews of nearby contractors
---
Nearby answers
---
Patio for a wade jurney home
Contrite with concrete and look for outdoors living gaviganhomes.com concrete stained and a fire pit
Do tankless water heaters require any maintenance?
Daniel, Gavigan Uses Tankless water heat ( Gas or LP) when ever possible. The industry and level of Quaity have surpassed common standards. Knowing how to check and possibly service the system is a a ...
read more