Nearby contractors
---
Los Gatos Roofing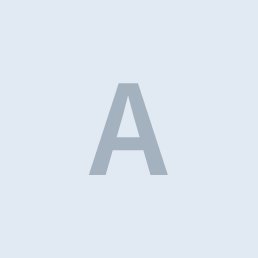 American Technologies - Hayward
View all
Reviews of nearby contractors
---
Nearby answers
---
Can I install a laminate wood flooring on top of existing laminate wood flooring?
Feb 24, 2016
Tyler, It sounds like the existing laminate flooring is solid and free from flex. If so, you will have no problem installing the new laminte over the old. You will want to use a sound absorbing pad un ...
read more
What is the best flooring for a cold, damp basement? There is existing carpet over a concrete slab.
Oct 20, 2014
I would work backwards and figure out what you can do abou the moistue.  Do downspouts dump water right on the foundation or do they do what they are suppose to do which is move water downhill and at ...
read more