Join GuildQuality at the 2018 International Builders' Show!
Each year, the International Builders' Show brings together the industry's most important global manufacturers and suppliers, showcasing the latest products, materials, and technology. As a company dedicated to helping home builders, remodelers, and contractors build a better business, we are very excited to exhibit at this premier event, once again.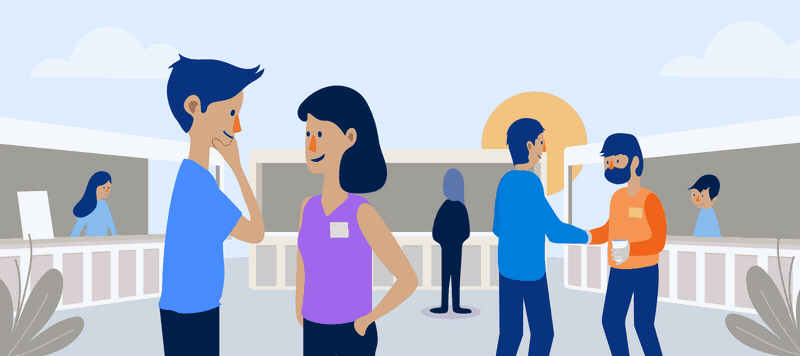 Already have plans to attend IBS?
We're also giving away 20 tickets to improveit360's annual Ice Bar Mixer, happening Tuesday, January 9, at the minus5 Ice Bar.
If you're interested learning more about whether or not you qualify to attend the Ice Bar Mixer, please send us an email.
Visit the GuildQuality Booth (W5477)!
 Listen to your Customers
You'll get unbiased, real-time feedback from homeowners to help you identify areas where your team excels and areas that may need improvement.
Promote your Quality
We give you the tools to promote your commitment to quality to prospective customers. All Guildmembers get a GuildQuality profile page and access to our social media integrations.
Work with the best
We've been surveying homeowners on behalf of residential construction professionals since 2003 and have conducted over 1 million customer satisfaction surveys to date.
"We started with the free trial and found the information super helpful with our quality control and getting honest responses from homeowners to help improve our business. We decided it was too valuable not to use."

– Arocon Roofing and Construction
Crew
Introducing GuildQuality Crew, a new tool to help home builders and remodelers work better together, and get recognition for quality work. Learn More.
Homeowners
Use GuildQuality to find the best local contractors, and get answers about your home construction projects.